Yesterday was another bad day for the Club Like No Other and the underclass who finance them.
The Times journalist Marc Horne continued to defy the Celtic Ring of Silence and his MSM colleagues, publishing an article revealing that former Celtic F.C. Chairman Fergus McCann described Celtic Boys Club as "the basis of the entire Celtic pyramid".
You can read the article here:
https://www.thetimes.co.uk/article/celtic-chief-fergus-mccann-hailed-celtic-boys-club-before-reporting-abuse-brcjwqgt2
What should further alarm those of a Bheastly ilk is Horne's introduction of the name Jimmy Savile to proceedings. Quote: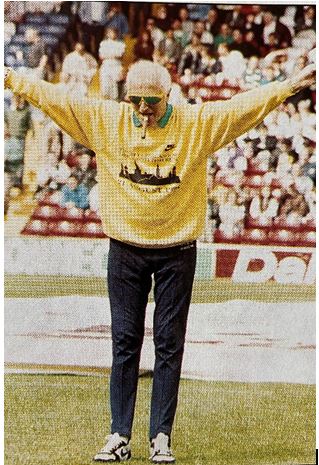 Bheast Jimmy Savile entertains the Bheasts
It's well documented that serial paedophile Savile used his charity work as a front for gaining access to children in places like kids hospitals and Celtic Park.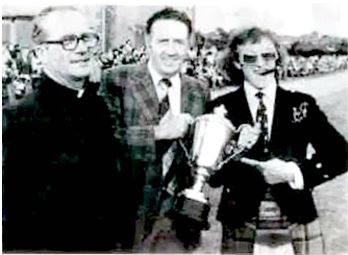 Serial paedophile Savile with paedophile priest Father Denis O'Connell and the man who a court heard covered up Celtic paedophilia, Celtic Manager Jock Stein
As we at Vanguardbears told you 10 years ago…….sometimes when you join the dots a clear picture emerges. And there's much, much more to come.
A developing story some might say.