In May 2019 the All Scotland Personal Injury Court in Edinburgh will hear a landmark case against Celtic Football Club. A former Celtic player will seek damages for historic sexual abuse. The pursuer has been diagnosed as suffering from mental ill health attributable to the abuse that Separate Entity FC covered up.
The Parkhead Paedophiles over at Cromwell Street will be forced into court. They will no doubt again peddle the vile "boys club were nothing to do with us" lie. They are beneath contempt. The evidence to the contrary is absolutely overwhelming.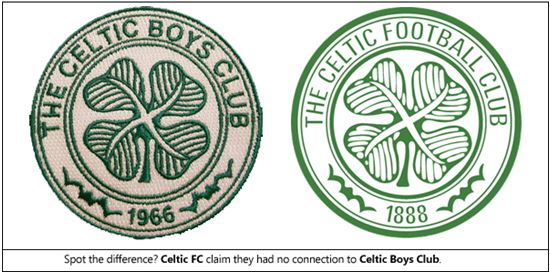 Vanguardbears understands that in excess of 30 former Celtic players have commenced or are considering damages claims against the eternally stained football club. We know of at least seven Celtic victims who have yet to press charges. Events revealed in courts of law during the twice-convicted Celtic paedophile James Torbett cases are just the tip of the iceberg.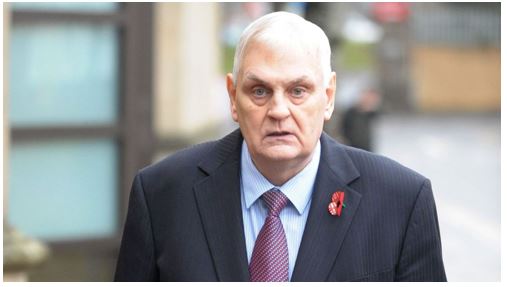 Twice-convicted Celtic paedophile James Torbett (above) was a friend, business partner and regular guest of Celtic Directors Jack McGinn and Kevin Kelly.
This latest news comes before paedophilia related court cases are heard against former Celtic employees Jim McCafferty, Francis Cairney and Gerald King. In the event of guilty verdicts, the number of former Celtic players pursuing the club for damages could exceed 100 and tie up The Basket of Filth in litigation for many years.
Further, other victims are looking into pursuing The Club Like No Other in courts in USA, regards historical events and underhand secret pacts following a tournament in New Jersey. This could result in former Celtic officials being forced to give evidence Stateside.
As events unfold, it's clear that The Celtic Scandal is no longer just a Scottish or even British affair. For the avoidance of doubt, no amount of clandestine payments and name changes will cover their sordid shame.
Separate Entity FC believe they should play on the world stage.
Their dreams may come sooner than they think.
Developing story…….