In 2015 a grubby Dundee businessman was busying himself Morning, Noon and Night on the internet forum SeekingArrangement.com.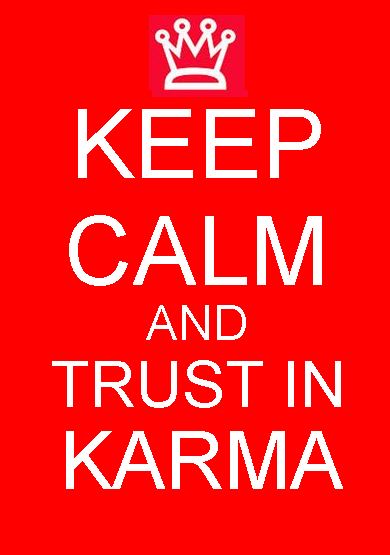 SeekingArrangement is a website where married dirty old men go to arrange secret sexual liaisons with teenage girls young enough to be their daughters or granddaughters. In return the young girls receive money or material benefits.
The grubby Dundee businessman had "scored" it would seem. Aisling Ironside, just 17 years-old at the time subsequently submitted to his requests to photograph her naked breasts. He duly paid her large sums of money on more than one occasion. Let that sink in. A middle-aged man paid a girl who was barely out of childhood for sexual thrills.
Little did the grubby Dundee businessman know that his strange desires would lead him to a courtroom.
Last week Dundee Sheriff Court heard claims from Ms. Ironsides lawyer that the grubby Dundee businessman - referred to in court only as "Mr. A" (Abnormal? Arsehole? Arab?) - "threatened that if she did not meet certain requirements he would show this image with a view to clearly humiliating her".
Quite what the grubby Dundee businessman's "requirements" were has never been fully explained. Hopefully nothing overly sick or perverted.
In turn, Ms. Aisling was accused of threatening to "expose his infidelity to the media and his family unless he paid her money", and "demanding cash with the intention of menacing" putting the creepy weirdo "in a state of alarm".
The grubby Dundee businessman is now minus a wife and any dignity he ever had. He is a pathetic laughing stock in the city and indeed all over Scotland.