It was telling to see supporters of The Club Like No Other go into full faux-denial mode on social media on Monday night, following the sentencing of Celtic paedophile James Torbett. Not some of them. All of them.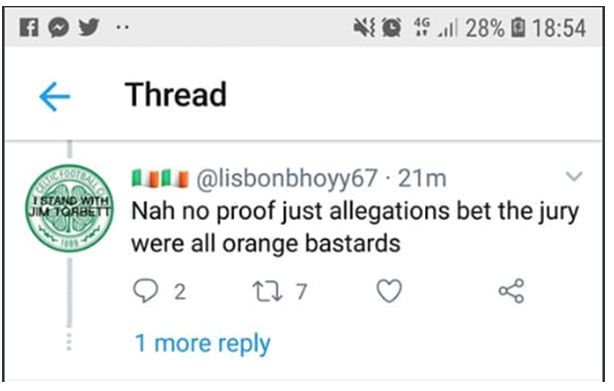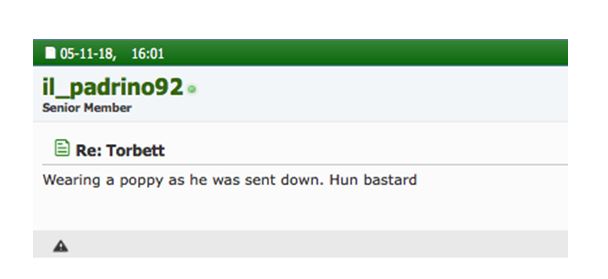 You can add to that the media outlets – like Scottish Television and Radio Clyde – who were frantically carrying out the wishes of the grubby CEO of the utterly disgraced football club in emphasising the absolute lie that Celtic FC and their Boys Club were in no way linked.
Let's make one thing crystal clear here; No Response FC, from Chairman to directors to manager to captain and players, knew they had a paedophile working in their midst. Not only did they fail to inform the police, they conspired to cover up the Torbett's sick crimes. By their actions, or more to the point inactions, numerous children - including one 5 year-old boy – had their lives ruined.
Celtic has been proven to be the sporting world's shame. And this is only the beginning.
#CelticMonsters.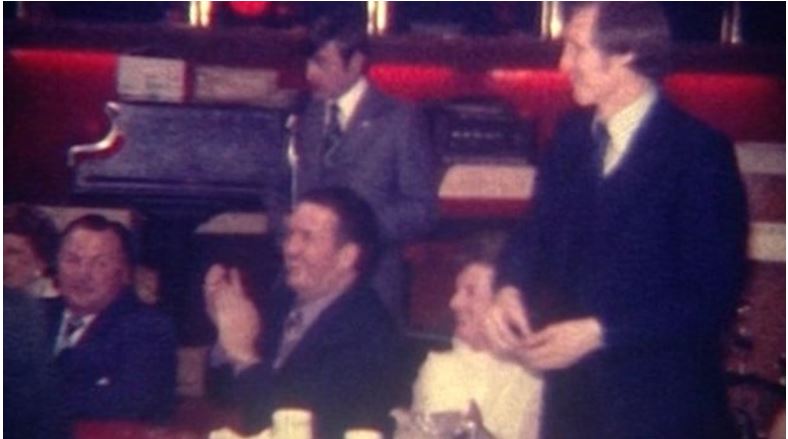 Celtic manager Jock Stein and captain Billy McNeil laugh and clap along as convicted Celtic paedophile James Torbett makes a speech. Of course the Bheast in your life – and STV – will tell you The Club Like No Other and Celtic Boys Club were not linked.