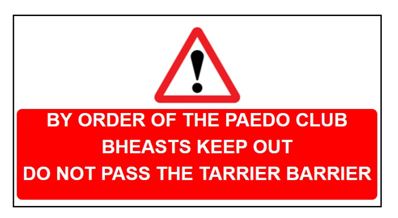 Following attacks on their own players, officials and property (not to mention police officers trying to cope with a pandemic) by feral sub-human vermin, the creatures who run The Club Like No Other have erected fences round The Theatre of Screams to keep them out.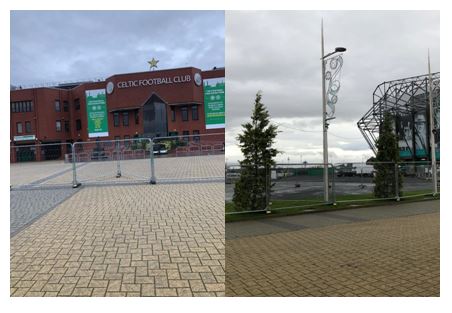 Newspaper reports of Paedo Club officials being subject to attacks with stones and rocks would normally alarm civilized society – but in many countries the stoning to death of scum who run organisations that covered up paedophilia is the norm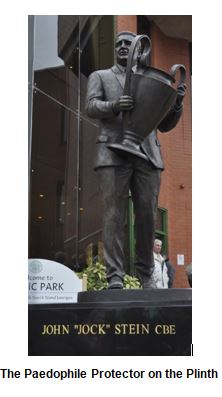 Hopefully this is the first move towards the rusting eyesore structure and its sordid, putrid history being razed to the ground. Will we see the statue of the paedo harbouring manager lying face down and being struck with shoes?
Glasgow would be a far better city for it.