My legal mole informs me that there's plenty for the Kerrydale Kiddyfiddling Klan to look forward to next season.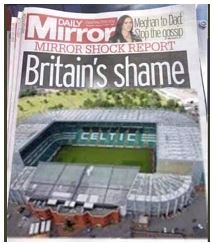 The number of Celtic officials/employees accused and/or convicted of sexually molesting children placed in their care is set to increase, with as many as three more Bheasts are uncovered.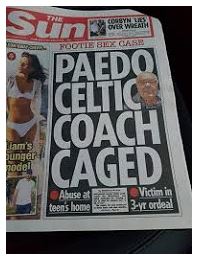 In addition, evidence proving Celtic F.C conspired to cover up the vile crimes of their Bheasts will become incontrovertible, even for the sub-human online Celtic trolls who shame our nation.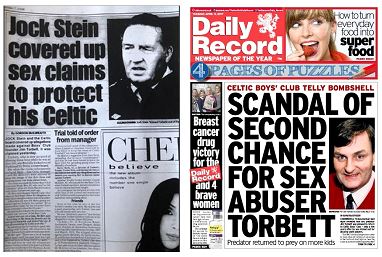 Further, the good ol' US of A will come to the fore again, as survivors of Celtic FC paedophilia step up their claims Stateside.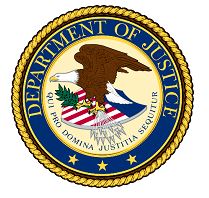 Finally, the KKK can look forward to seeing claims against The Club Like No Other that may well exceed £12 million reaching courts in the UK.
Developing stories……..