As we are aware, 7 Celtic Bheasts from the Celtic Paedophile Ring have been convicted or stand accused of child sex abuse. Coaches, kit-men, youth system managers and even the club photographer.
https://www.vanguardbears.co.uk/article.php?i=302&a=the-celtic-family-photo-album
At the weekend The Daily Record ran a story about Bheast No. 8.
https://www.dailyrecord.co.uk/news/scottish-news/abuse-sufferer-says-failure-bring-23578887
Since 2016 Scottish and European warrants for the arrest of a former Celtic scout who has links to other Celtic paedophiles - including twice-imprisoned Celtic Bheast Jim Torbett - have been in place.
The 76-year-old Bheast No. 8 continues to evade arrest by living in Vietnam where UK and EU law enforcement agencies have no jurisdiction. It is highly unlikely that Scottish Justice Minister well intervene by pressurizing the Vietnamese authorities to facilitate Bheast No. 8's arrest.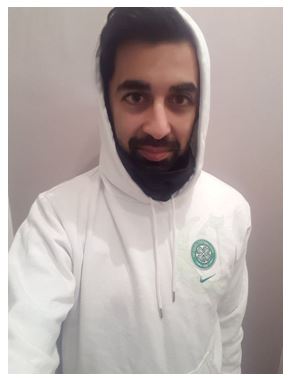 Our information is that there are yet more Celtic Bheasts awaiting their knock on the door.
FANS OF THE PAEDOPHILE CLUB MAY YET GET THEIR 10-IN-A-ROW.