Once again Rangers and in particular one of its directors finds themselves in the eye of a storm. A storm of his own making, but nonetheless dragging the club into it and allowing those who hate us to try claim the moral high ground.

Celtic fans' obsession with Rangers over the last few years has been relentless. Facebook pages & Twitter accounts of their supporters full of nothing of Celtic but only posts and tweets mocking Rangers. It's as if there has been an enlightenment or empowering of hypocrisy of mock offendedness by a certain set of fans.
Then there are the ones that like to churn out anti Rangers bile constantly while remaining anonymous to those looking at their propaganda. How useful a tool that would be if it was used by those at the helm of Celtic FC? It's often been said that CQN (Celtic Quick News) printed anything that Celtic CEO Peter Lawwell wanted, but as a traceable source it couldn't run with the more salacious articles. Those would need to be slipped out under the guise of the anonymous Facebook or Twitter accounts - but only those who are close to Lawwell could be trusted to do so to not leave a stain on the Club.
The Lawwell's have been pretty savvy when it comes to social media. They have locked their Twitter accounts and have only semi open Facebook accounts, however, they cannnot control the limits of their friends accounts.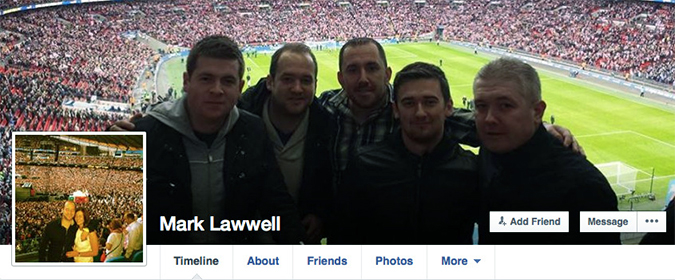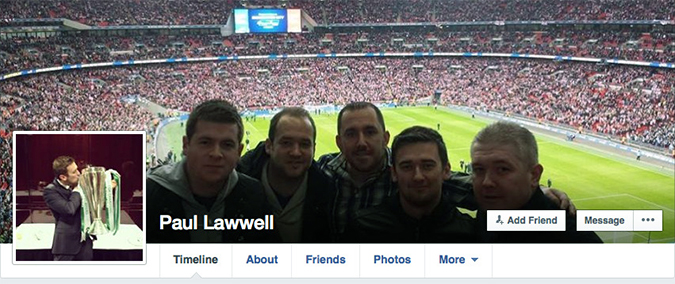 The Lawwell's have forged a friendship that has lasted years with a Celtic fan called Paul Belton.
Belton is a senior manager within Apex Scotland, a company that helps criminals get back on the straight and narrow.
It will not surprise you to know that Apex has business as well as family ties with Celtic FC. That is most convenient.... and it might even make the 400m journey from its East End headquarters to Lawwell's office more plausible!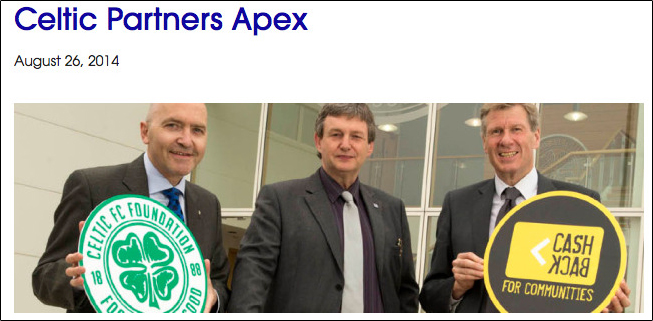 Apex asks in its job vacancies for people to be of high moral worth and that they will "Ensure your actions promote and value equality, diversity, rights and responsibility along with supporting the maintenance of all Apex policies and procedures...".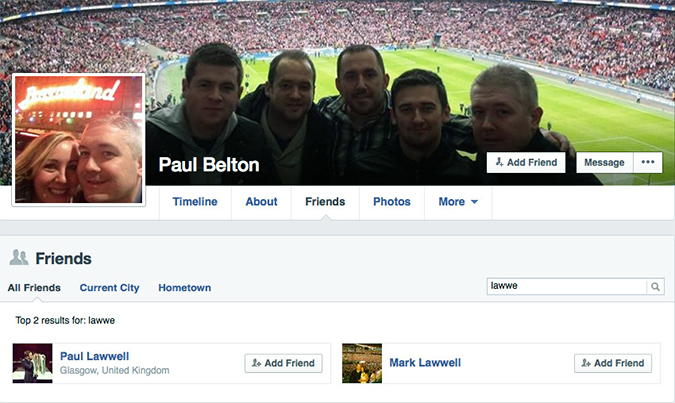 Above, Belton can be seen on the right of his own Facebook header and the headers of both Paul & Mark Lawwell's Facebook accounts (above) and is pictured with Peter Lawwell and his sons (below).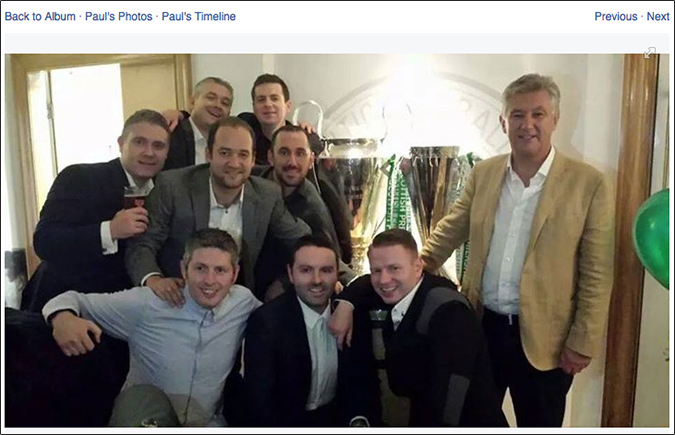 For someone who has a senior position in an organisation that deals with former criminals, Paul Belton spends an awful lot of his time churning out anonymous anti Rangers tweets from his alter-ego twitter account, Paulie Walnuts @padrepio1916. In some cases these cross the line of decency and others have become overtly sectarian.
His username is an odd choice - a mixture of an Italian priest that bore the marks of Stigmata and the Irish rebellion of 1916.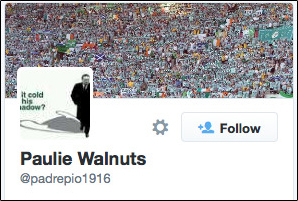 As you can see below, "Walnuts" has been helping the Celtic propaganda machine justify the offensive and anti Protestant term "hun".





So the hypocrisy of the obsessed goes right into the heart of the Celtic family. Will we see Celtic ban him for the use of a word banned at Celtic Park? Will we see the Lawwell's cut ties? Will we see Apex Scotland discipline him? Or will Paul Belton do the right thing as he suggests others to do and resign?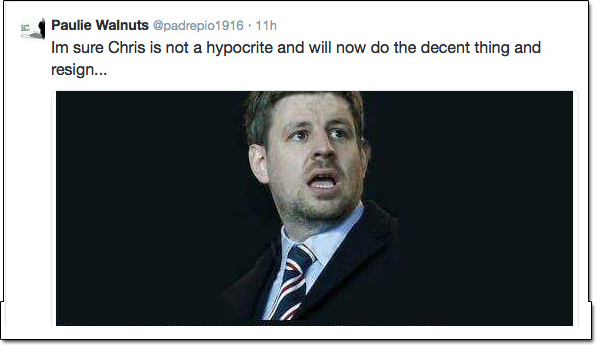 If you wish to ask for Apex Scotland's view on this matter, you can try emailing their Chief Executive Alan Staff on alan.staff@apexscotland.org.uk