I must admit I giggled when a mate told me that diminutive Dundonian Jim Spence, a.k.a. Jimmy Ping had been appointed as Rector (at least it sounded like "Rector") of Dundee University.
An irritating little prat of very limited ability, I suppose he's now reached his pinnacle.
My laughter however was spurred by memories of the day Vanguardbears received detailed communication from a former Dundee school pupil who had spent his secondary school years in the same class as the little tit.
The former pupil regaled us with stories of a group of lads carrying on in the showers following a P.E. lesson, as young lads do, only for them to notice that Spence had developed an erection!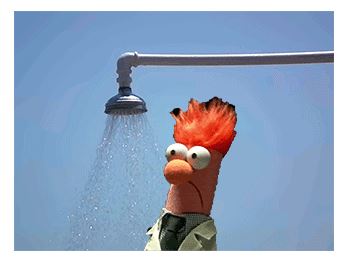 Henceforth he was Christened "Jimmy Ping" by his classmates – and Jimmy Ping he remains!
Regular readers may recall "The Jimmy Ping Song", but just in case you've never heard it…..
https://www.youtube.com/watch?v=QdKIRUNRfJU