23 year-old player Jay Donnelly of Irish Republican football club Cliftonville has been convicted of distributing an indecent image of a child.
The 23-year-old resident of the Ardoyne area of Belfast, is due to be sentenced at the city's Magistrates Court in January.
To the amazement of all right-thinking people, Donnelly has continued to play for Cliftonville since the allegations emerged. The sick pervert was convicted last Friday but appeared in the Cliftonville first team squad for Saturday's match and played against Linfield at Windsor Park.
In situation similar to what is happening in Scotland, fans of Cliftonville are trying to downplay the whole situation, presumably having taken instruction from their underclass cousins at The Theatre of Shame.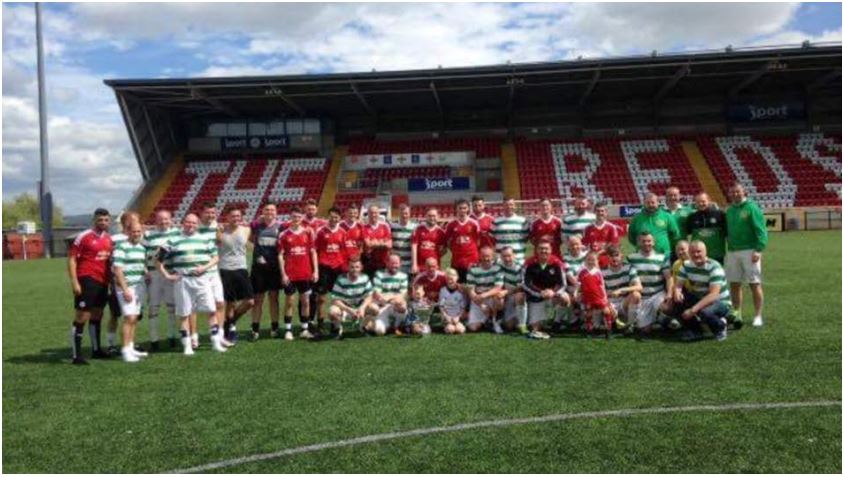 Cliftonville F.C. pictured at their ground. Some individuals sport the green and white hooped shirts now recognised worldwide as "the paedophiles uniform"
In 2017 Donnelly's brother Rory was suspended by Gillingham F.C. after an escort page showing him in full drag was discovered along with a video of him flashing his penis from the bottom of his skirt.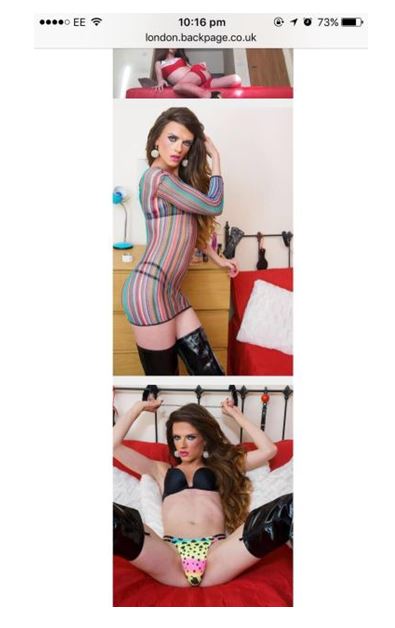 Rory Donnelly, above, prepares for match action
In 2011, Celtic F.C. manager Brendan Rodgers signed Rory Donnelly for Swansea City for £100,000.
At the time, Rodgers stated "I can only sell what the package is here…..this would be a brilliant place for him. I'm sure spending a couple of days here, he will recognise that."
A national newspaper once claimed that Mr. Rodgers had an affair with a transvestite.
Rumours that the Club Like No Other have now placed the Donnelly brothers at the top of their list of January signing targets are as yet unconfirmed.