Child abuse casts a shadow the length of a lifetime - Herbert Ward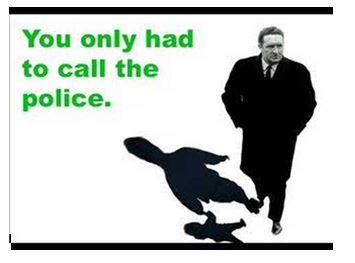 According to weekend newspaper reports police are hunting Celtic Football Club Paedophile Ring Bheast Number 7.
It is alleged the sick pervert molested children in his care whilst operating as a Celtic F.C. scout. He carried a Celtic F.C. identification card signed by an as yet unnamed senior figure at The Club Like No Other. The card described him as an "Official Celtic F.C. Scout".
He is also a friend of convicted Celtic paedophile ring coach Frank Cairney and twice-convicted Celtic paedophile ring official Jim Torbett.
It is suspected that Bheast Number 7 is in hiding abroad. Police Scotland has issued a warrant for his arrest.
It is unclear whether Celtic F.C. consider their card-carrying paedophile officials hiding abroad to be a "separate entity" from their U.K. based paedophiles.
It's surprising that the Bheast has gone to such lengths to conceal his whereabouts. It may have been far easier for him to simply hide in a cupboard at The Theatre of Shame.
After all, convicted Celtic F.C. paedophile photographer John Cullen was able to conceal 250 indecent images of children in a cupboard there for more than 20 years undiscovered.
Could this creature be Bheast No.7 on the list of FOURTEEN Celtic F.C. paedophiles that whistle-blower Gerry McSherry told police about?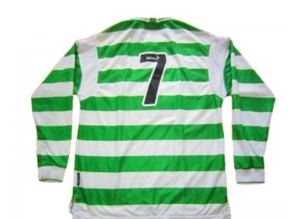 The not-so-Magnificent 7. Police Scotland are hunting a SEVENTH Celtic paedophile. Is there any other sporting organisation on the planet that had SEVEN paedophile officials?
The underclass that prop up this revolting organisation by purchasing season tickets and merchandise refer to their tacky stadium as "Paradise".
"Hell" would be more appropriate.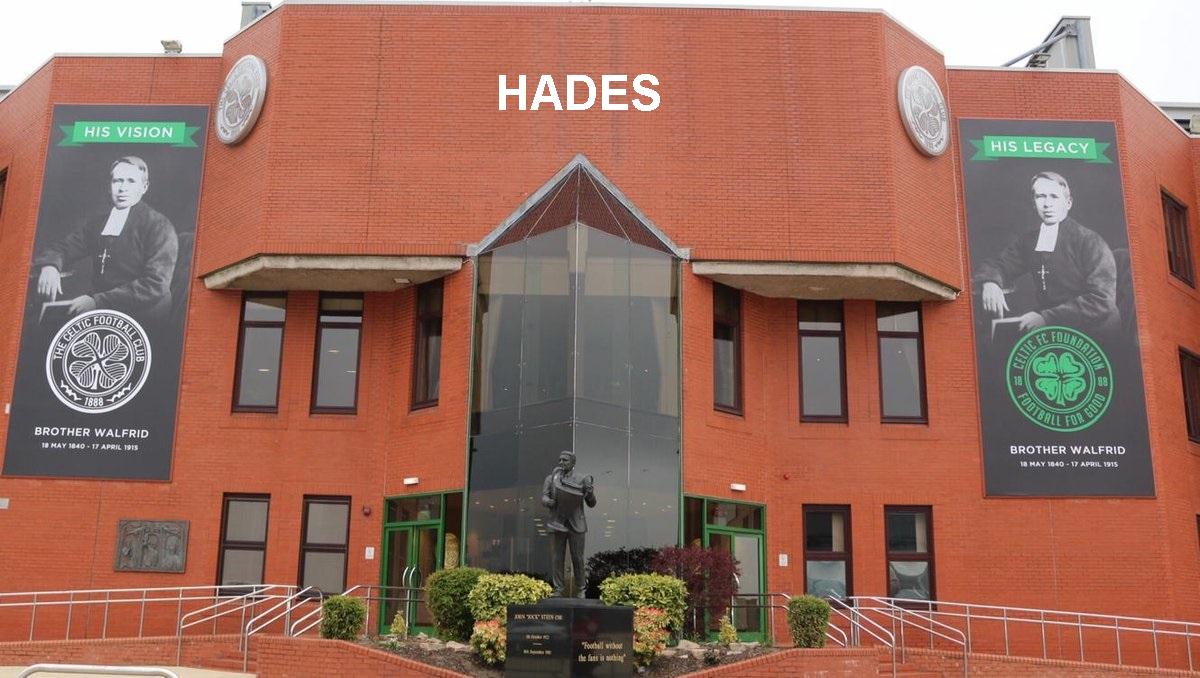 Above, the scene of numerous paedophile crimes
They also like to sing a song which contains the line "if you know the history".
Their history is well documented. Their paedophilia paedophile and the grubby attempts to cover up and deny the same will be spoken of until the end of time.
These sub-humans will never be allowed to forget.